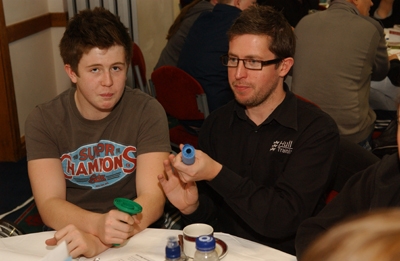 Hull's Youth Enterprise Club is named after the late Lee Creamer a supporter of the City's enterprising young people. The club provides young people with a place to meet and exchange skills, make contacts, share experiences, receive support and encourage each other to work through their business ideas. All the young people who get involved in the Lee Creamer Youth Enterprise Club will also be able to apply for a grant from the John Cracknell Youth Enterprise Bank if they are aged 21 and under and get involved with the Making Changes for Careers Programme.
As part of the club, those aged 18 and over will be able to apply for Start Up Loans which is a government-backed scheme which in our area we suggest that you contact Hull & Humber Chamber of Commerce for advice on this programme Contact – Craig Simpson Tel: 01482 324976 or Email: c.simpson@hullbdf.com
We are delivering an enterprise programme for young people that are aged 16 to 29 who are not in employment and training or education and/or who are on benefits – as part of the programme young people will be able to find out about the Big 13 Enterprise Skills as well as having the opportunity to access a Test Marketing Grant of up to £250 to develop their business idea from the John Cracknell Youth Enterprise Bank and access to a business mentor. Contact Kirsty Barr Tel: 01482 616218 or Email: Kirsty.Barr@hullcc.gov.uk
We are also working in partnership with Hull City Council, the Hull Youth Support Trust and One Six One a charity dedicated to supporting young (18-30) aspiring entrepreneurs, start-ups and unemployed people in Hull and the surrounding areas. Contact Mike Thompson Tel: 01482 755195 or Email: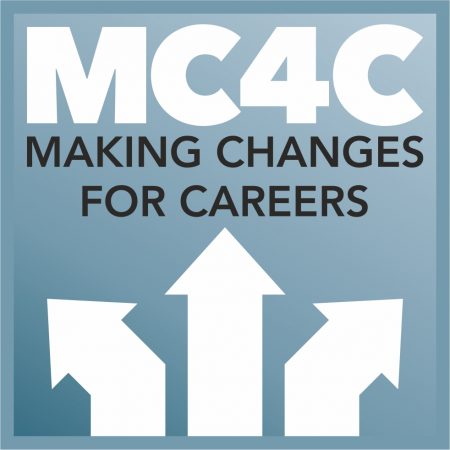 mike@hyst.org.uk Kirsty.Barr@hullcc.gov.uk.
To find out about the Lee Creamer Youth Enterprise Club contact Michael Notarantonio on 01482 613 775 or email michael.notarantonio@hullcc.gov.uk
The Address: Lee Creamer Youth Enterprise Club
c/o Hull City Council
Guildhall (Room 14)
Alfred Gelder Street
Hull
HU1 2AA